Intradialytic Hypotension (IDH): Artificial intelligence (AI) can make a prediction
Hit : 1,641
Date : 2021-05-25
- Seoul National University Hospital-Seoul National University Joint Research Team develops the model to predict the risk of intradialytic hypotension
- Using a deep learning model to predict complex blood pressure changes accurately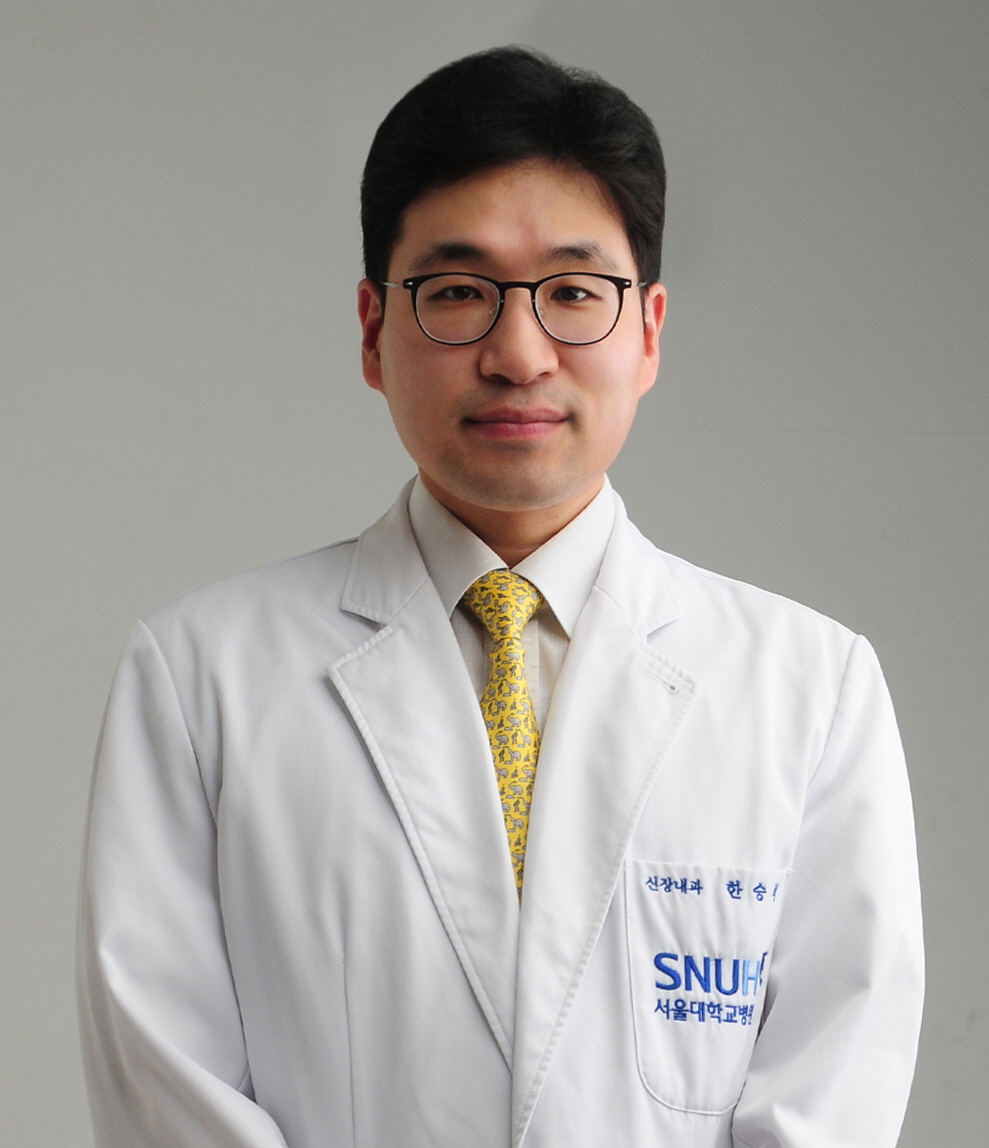 Most people know that a major function of the kidneys is to remove waste products and excess fluid from the body. These waste products and excess fluid are removed through the urine. Kidney failure causes chronic fatigue, hypertension and poor appetite. If kidney failure persists for the long term, it is referred to as chronic kidney disease. In the case that this condition continues to deteriorate and reaches terminal renal failure, the patient will receive alternative renal treatment.
Haemodialysis is the most common type of alternative renal treatment. Haemodialysis is a procedure to remove waste products and excess fluid from the blood when the kidneys stop working properly. It often involves diverting blood to a machine to be cleaned.
(Fig 1. Kidneys responsible for the removal of waste product)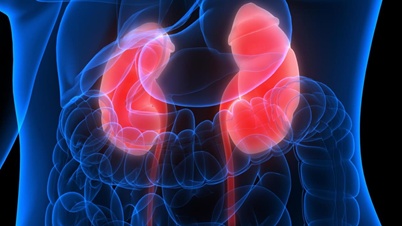 The most common side effect of haemodialysis is the occurrence of hypotension during dialysis known as intradialytic hypotension. One in five patients reportedly suffers this ramification of dialysis. The side effect often entails nausea, vomiting, convulsions and, in severe cases, leads to other problems such as cardiac ischaemia. While this consequence is common, it is difficult to predict during dialysis, so many patients are put at risk of being affected.

(Fig 2. Photo of Haemodialysis)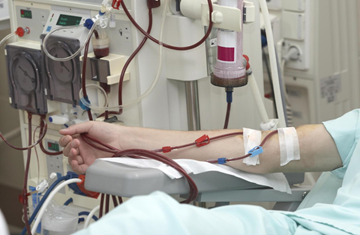 Professor Han Seung Seok of The Department of Nephrology at Seoul National University Hospital and Professor Kwak Nojun of the Graduate School of Convergence Science and Technology at Seoul National University announced on 15 May that they had developed a model to predict the development of intradialytic hypotension using artificial intelligence (AI) technology.
The research team investigated 261,647 haemodialysis cases from 9,292 patients at Seoul National University Hospital. They collected a variety of data from haemodialysis patients ranging from basic information- such as patients' gender and ages- to factors like pre-dialysis systolic and diastolic blood pressure, vascular access, anti-coagulants, etc. In about 27,971 cases out of a total of 260,000 cases, intradialytic hypotension was observed.
The research team suggested a "real-time predictive model" that could predict the occurrence of hypotension within an hour at any time of haemodialysis. The entire array of data was randomly divided into model development, validation, and testing. As a result of the test, the predictive ability of the model (area below the curve) showed an excellent score of 0.94. The closer the number to 1, the better the predictive ability.
Previously, it was very difficult to predict the occurrence of intradialytic hypotension. This is because blood pressure changes from time to time during dialysis and causing a variety of issues leading to hypotension. On the other hand, the model that learned large-scale haemodialysis case data accurately predicted the risk of intradialytic hypotension in real time. It is expected that clinical team will be able to detect and prepare for this risk in future situations.
In fact, Professor Han Seung Seok of Department of Renal Medicine at Seoul National University Hospital has introduced a 'patient-specific haemodialysis process' to manage the potential risk of intradialytic hypotension during haemodialysis treatment.
This study is an example of the successful incorporation of artificial intelligence (AI) in the medical field. The biggest influence on predictive performance was access to fluctuating blood pressure data recorded in real-time. In order to develop a good model, the research team ensured all the vast amount of blood pressure data was taken into account, and consequentially the artificial intelligence was able to achieve high predictive rates.
"The five-year mortality rate of haemolytic patients is nearly 40%, and intradialytic hypotension during haemodialysis is a factor most highly associated with the risk of death," said Prof. Han. In addition, he stated that "Accurate prediction and preventing intradialytic hypotension during haemodialysis treatment is the first step toward improving patient survival rate and quality of life," said Professor Han.
This study was published in the recent issue of Clinical Journal of the American Society of Nephrology.