Seoul National University Hospital, Pancreatic Cancer, New Genetic Mutation Found
Hit : 1,778
Date : 2021-04-21
- Seoul National University Hospital discovered 'ERCC6' gene mutations for the first time. ERCC6 is mainly found in Asians.
- Responding effectively to specific chemotherapy. Disease-free survival period significantly increased.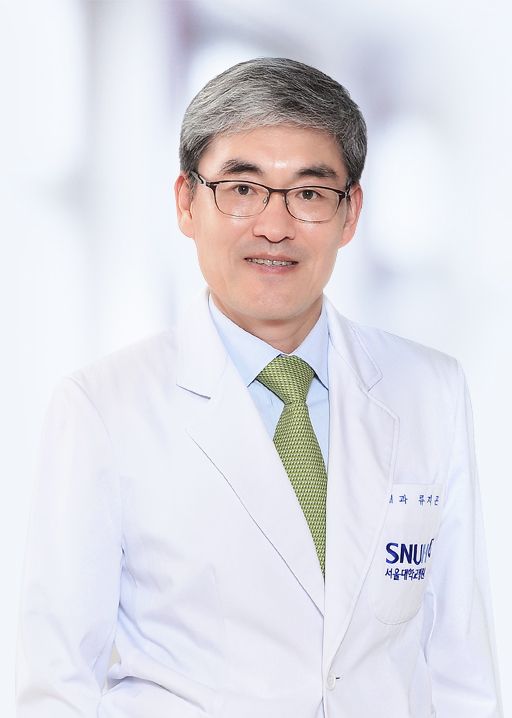 Researchers in Korea have found a genetic mutation that can predict the prognosis of pancreatic cancer.
Patients with this mutant are highly responsive to specific chemotherapy, which is considered to be useful in determining treatment direction.
The research team with Professor Jigon Ryu of the Department of Gastroenterology, Seoul National University Hospital announced that a gene mutation ERCC6 was very meaningful as a result of analyzing 123 genes involved in the DNA damage repair mechanism in 103 pancreatic cancer patients from 2017 to 2019.
When it is diagnosed, pancreatic cancer is already in a condition that cannot be operated in about 80% to 85% of cases. The 5-year survival rate is about 10%.
Predicting the prognosis of pancreatic cancer patients is important in determining the treatment direction when the surgery is not helpful.
Currently, pancreatic cancer is diagnosed with the level of the protein CA19-9 as a tumor marker.
However, predicting prognosis is inaccurate, and there has not been a reliable predictor of prognosis so far.
The research team extracted DNA from pancreatic cancer tissue, which they obtained through a fine needle aspiration cytology and analyzed the gene by whole exome sequencing.
​As a result, a gene mutation'ERCC6' was found, which is useful for predicting prognosis and treatment responsiveness.
Patients with this gene mutation have been seen to respond better to Folfirinox therapy in that the mutant is involved in DNA damage repair mechanisms.
​
In particular, the disease progression-free survival (PFS) time was 23.5 months, more than three times longer than 8.6 months of patients with bad genetic mutations.
Currently, there are two major types of drugs as the standard anticancer treatment for pancreatic cancer. One is Folfirinox using four drugs and the other is gemcitabine-abraxane therapy with two drugs. However, there are no clear guidelines for which of these two to be applied.
Yet, it is reported that with a BRCA mutation, one of the DNA damage repair genes, the response to Folfirinox therapy is better.
However, the patients with BRCA mutation occupy about 5% in the world, and the frequency of pancreatic cancer patients in Korea is lower, which means clinical usefulness is somewhat in question.
​
Meanwhile, the ERCC6 gene mutation identified in this study as a mutation allele is found more frequent, about 40% in Asians, including Koreans.
In a follow-up study using blood samples, the research team plans to verify whether ERCC6 gene mutations show good responsiveness to Folfirinox therapy.
Professor Jigon Ryu mentioned, "For the first time in the world, we have identified the ERCC6 gene mutation responding to a specific anticancer drug in Korean pancreatic cancer patients", revealing the significance of this study.
He also added, "It will be an important biomarker to help determine which chemotherapy is to be performed first with a simple blood test in the future."
This research was published in the latest issue of the international journal 'Cancer.'